ORBIS
A downloadable game for Windows
Orbis is a third-person shooter where you use bouncing magic projectiles to defeat enemies. Play stealthily and use ricochets to hit your enemies before they see you... or fight them head-on if you're looking for a challenge!
Explore the castle, collect keys to unlock new areas, then open the portal and visit the coliseum!
Comments
Log in with itch.io to leave a comment.
are u using free assets just wondering and i might try this
Yes, I found most of them on the Unreal Marketplace. I'm more of a designer/programmer so I try to find assets when I can!
i love it trufull good job
Hi dev, i made some screenshots :P and a video :D, nice job. P.S Feel free to add my screenshots to the preview images if you want.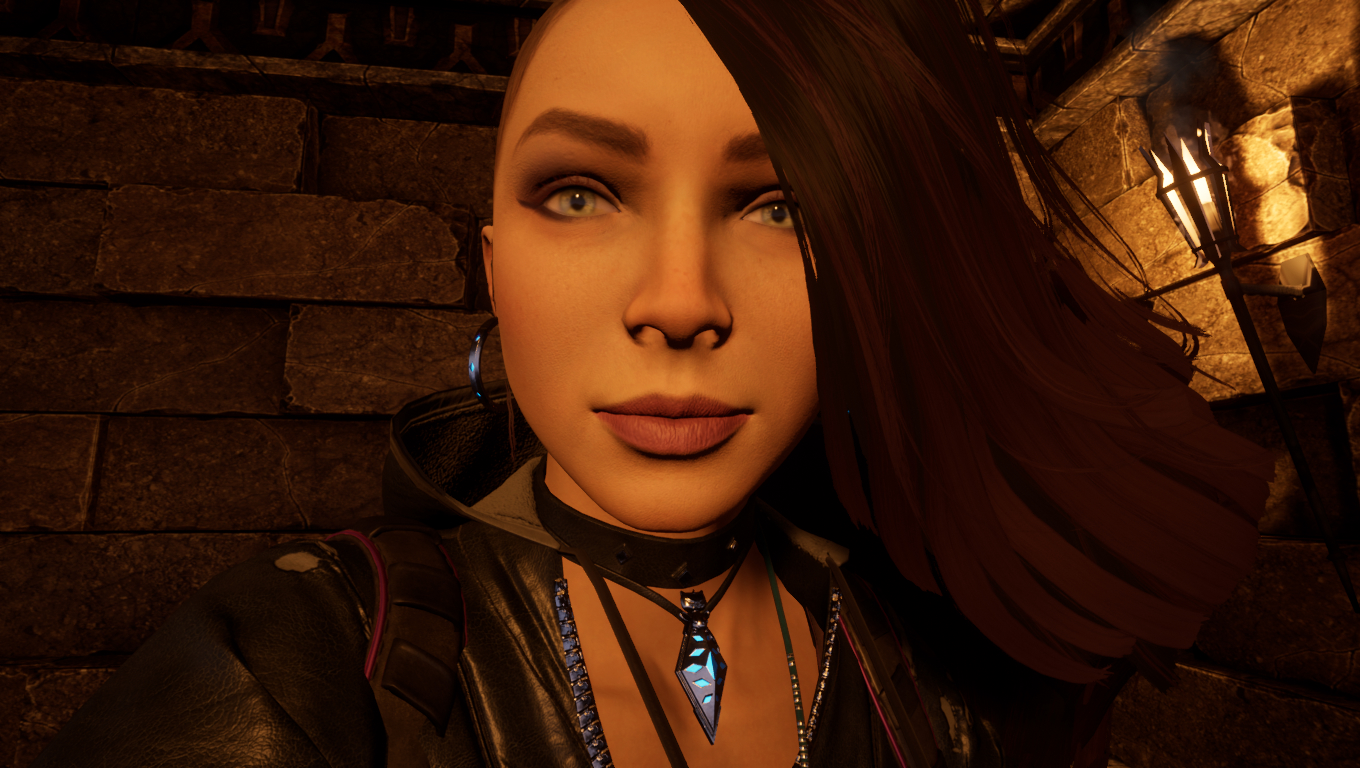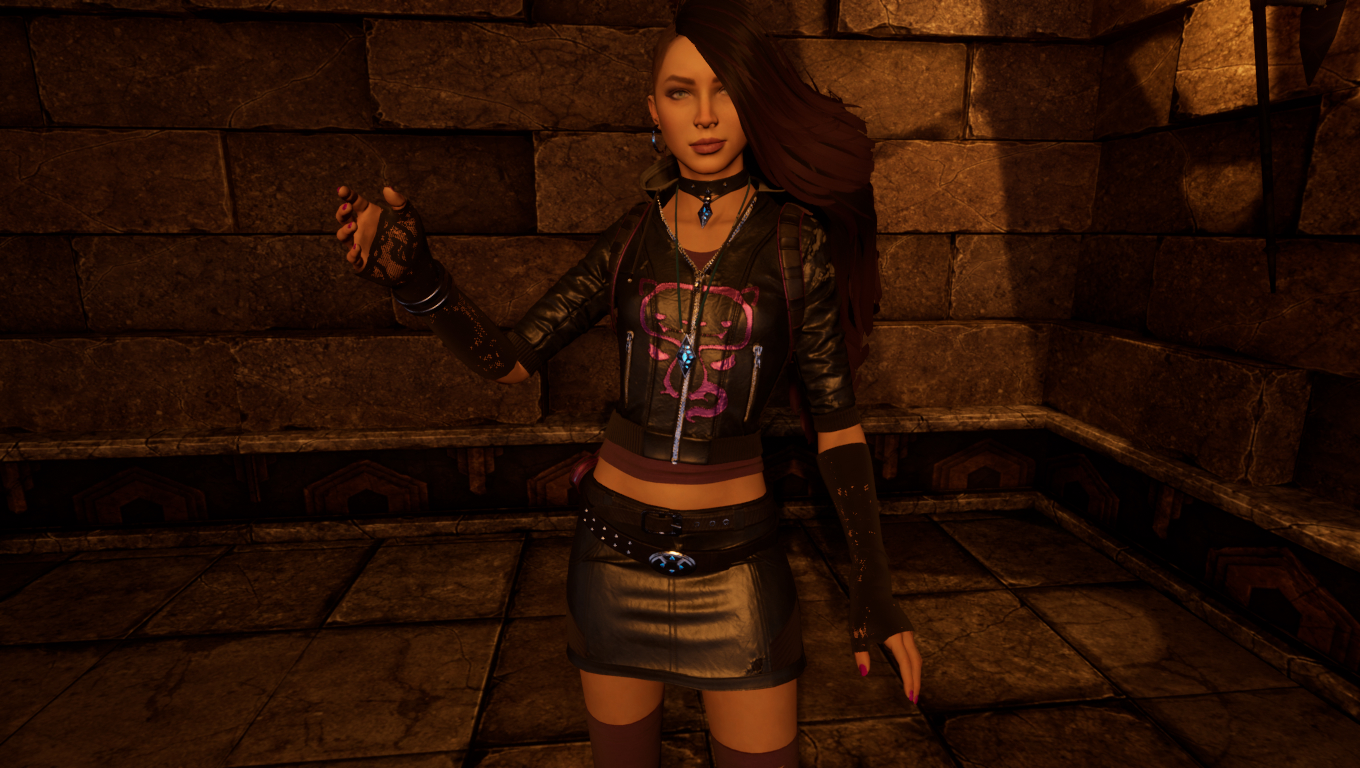 i think like charter :D good projet
Thanks for playing! Glad you enjoyed it! :)